RELAXING, UNCOMPLICATED DENTAL.
SCHEDULE AN APPOINTMENT TODAY
Located in beautiful Encinitas, CA, Holyoak Dental is a special kind of dental practice, where a comfortable, uncomplicated, relaxing experience awaits you.
Welcome to the new Holyoak Dental (previously "Encinitas Family Dentistry"). Now located on Manchester road in the beautiful city of Encinitas across from the Old Pancake House. We have a new office and a new name and are thrilled to continue to offer the same uncomplicated, relaxing family dentistry that we have for years. New office. New name. Same smiles.
At Holyoak Dental we are dedicated to providing you with a pleasant visit and results that you're proud to show off. Our administrative staff is ready to help you with questions about scheduling, financial policy and insurance, to make the process as simple and as uncomplicated as possible.
Phone
(760) 753 0136
Location
4407 Manchester Ave.
Suite 105
Encinitas, CA 92024
Hours
Mon, Wed 8a–5p
Tues, Thur 8a-4p
Fri, weekends closed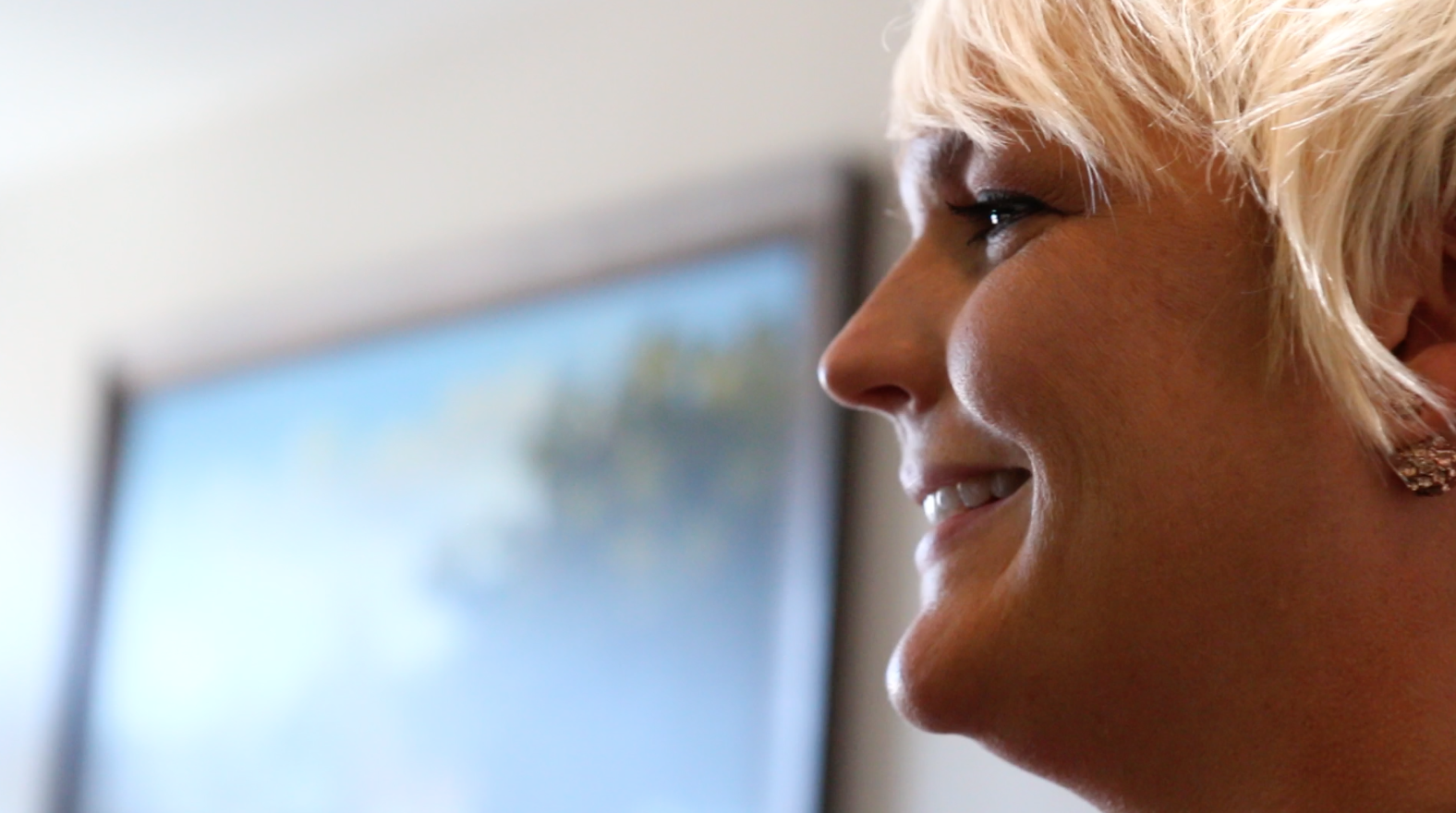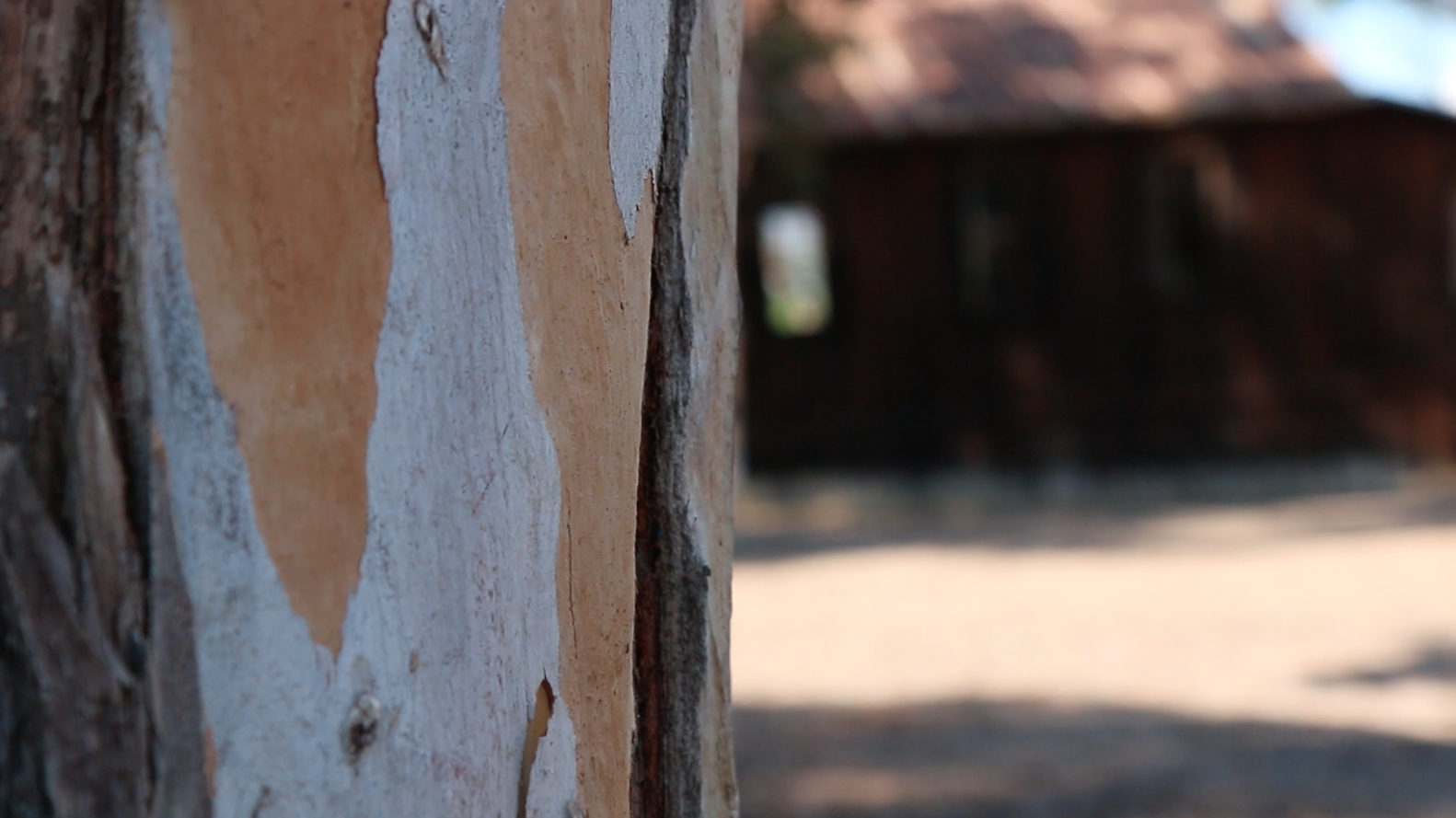 WE'VE MOVED
Encinitas Family Dental is now Holyoak Dental, As of Monday, September 19, 2016 we are now located in our brand new, state of the art dental office at 4407 Manchester Avenue, Suite 105 in Encinitas just 3 miles east of our old office.
Thanks for joining us on at our "new office/new name" launch party. Check out a recap video here.